Dani Fernandez From 'Ralph Breaks the Internet' and Roy Wood Jr. from 'The Daily Show' to Star in HBO Max Comedy '1% Happy'
It was announced earlier today that new comedy series 1% Happy will be coming to the new subscription service HBO Max! Starring Dani Fernandez from Ralph Breaks the Internet and Roy Wood Jr. from The Daily Show, the single-camera series will follow a young, clinically depressed woman visiting a weekly support group after reuniting with her distant father.
Fernandez and Wood will do more than just acting though; Fernandez will be writing, and both she and Wood are set to executive produce. Joining the pair as executive producers are Norman Aladjem, Derek Van Pelt, and Tim Honigman through Mainstay Entertainment—the production company responsible for A Simple Wedding and the upcoming 2020 The Boondocks adaptation.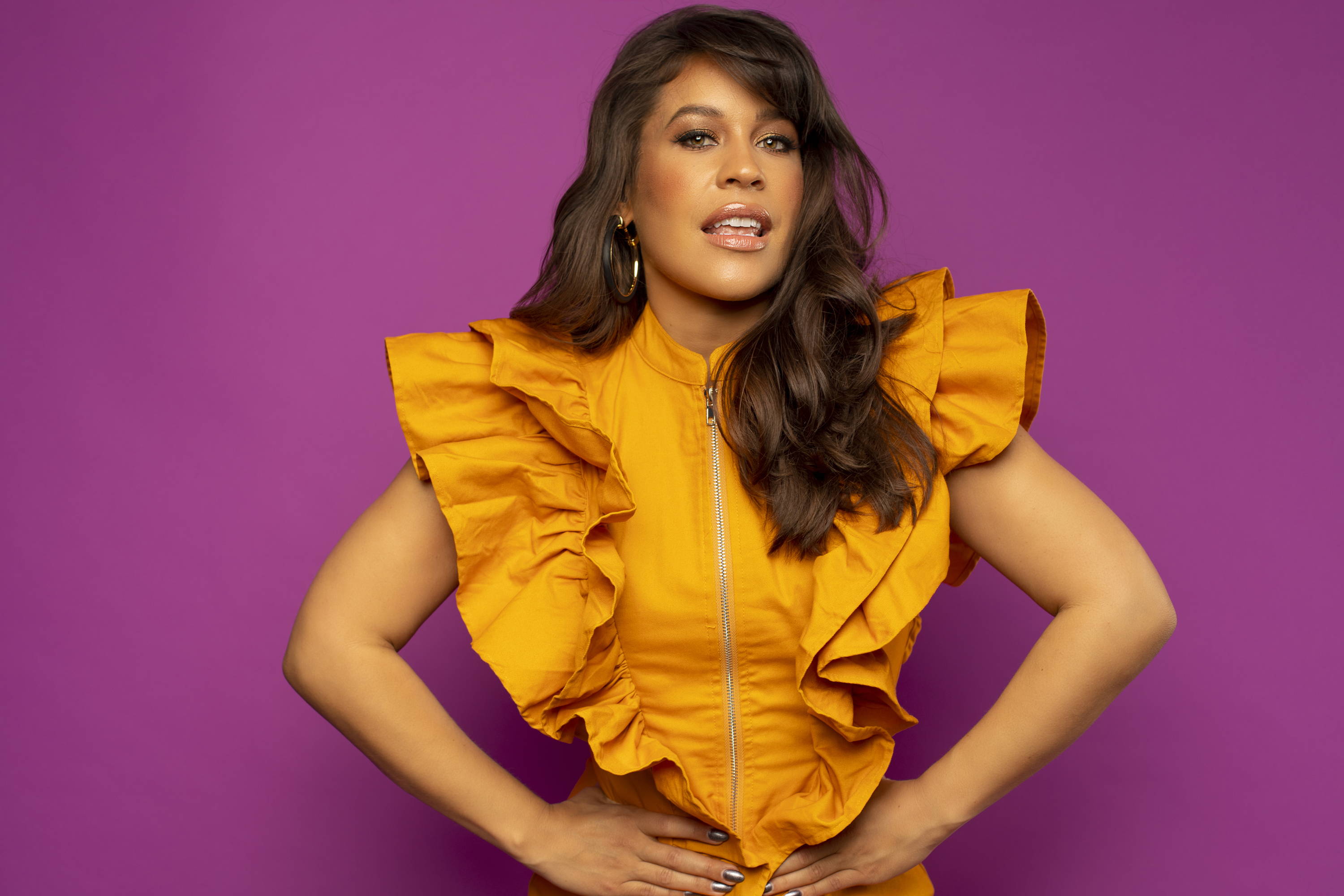 Based on the premise alone, 1% Happy should be a game-changer. Mental illness in general is a very sensitive subject, often too taboo to treat or even acknowledge. A single-camera comedy about clinical depression and group therapy is bound to break the stigma in its viewers. Hopefully, the show will do this in a tasteful way, poking fun on society's approach to mental illness without actually invalidating the mental illness itself. This is much easier said than done, but the show seems to be in good hands.
HBO Max is scheduled to launch next May under its parent company Warner Bros. It's already confirmed to have shows like Doctor Who, Rick and Morty, and The Bachelor. However, 1% Happy is still in the works, so there's currently no release date.
Needless to say, I'll be tuning in. Will you? Let us know in the comment section below.